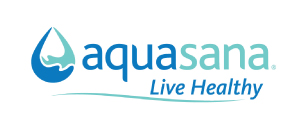 Aquasana Water Filters
Enjoy refreshing, crisp, and clean water straight from your faucet. Aquasana offers waters filters, shower filters and whole house filtration systems. 
Shop Now >>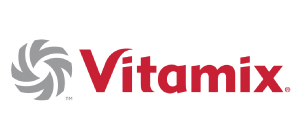 Plant Based Nutrition
Vitamix is one of the most trusted brands in high performance blending technology for your home and business. Experience a Vitamix machine today!
Shop Now >>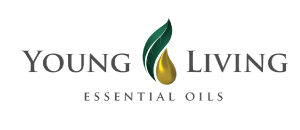 Young Living Essential Oils
Young Living is the World Leader in Essential Oils. We offer therapeutic-grade oils for your natural lifestyle. Authentic essential oils for every household.
Shop Now >>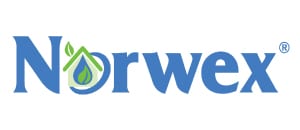 Norwex
Norwex is committed to radically reducing chemicals in the home to promote health and improve the environment.  Improve the health of our planet. 
Shop Now >>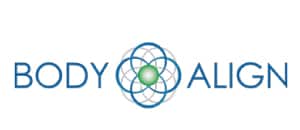 The next evolution of breakthrough, wellness technologies and nutritional products designed to support your body from the inside out and the outside in. 
Shop Now >>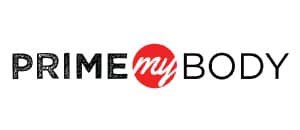 PrimeMyBody combines nanoenhanced technology with a sustainable, naturally grown hemp oil, which has been used for a wide range of healthy benefits.  Our formula helps to optimize the mind & body, efficiently and naturally.
Shop Now >>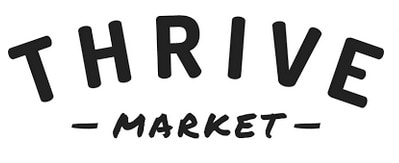 Organic, Non GMO Grocery Buyer's Club @ 40 Percent Savings! Thrive Market is my new favorite place to find healthy, natural products. Join me and save hundreds on your grocery bill every month– never pay premium prices for premium products again!
http://thrv.me/qWT4NP